Patterns and graphic design.

Katri Niskanen is famous for its versatile and multi-purpose designs, bringing timeless elegance to everyday life.

The designer has a recognizable, sculptural style with feminine drapings, asymmetric cuts and playful silhouettes.

Katri won the title of "Clothing Designer
of the Year" at the Finnish ELLE
Style Awards in October 2014.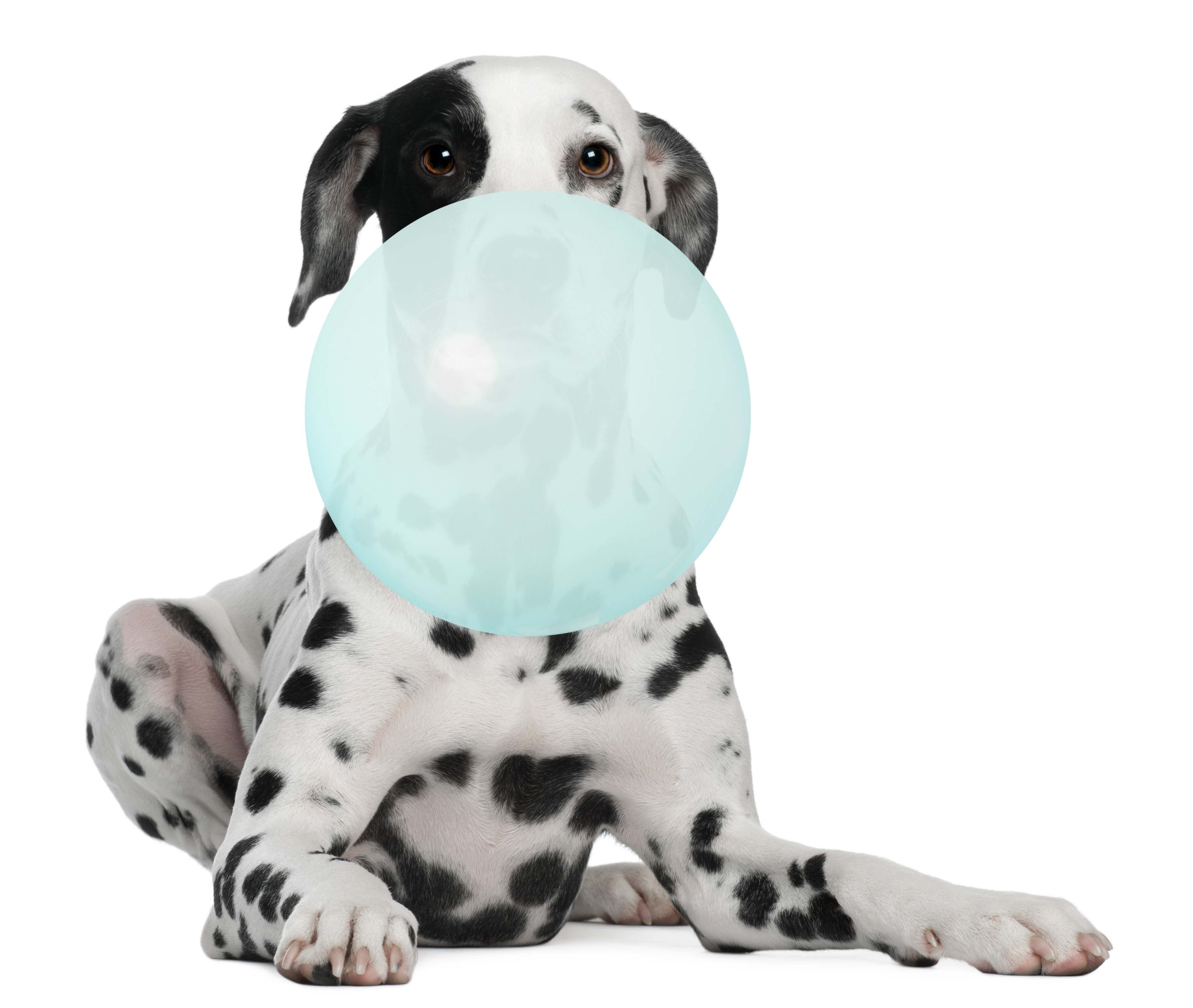 Pietari Kaakkomäki. Dreams and Designs in Color. HEL-FI